What is LMS (Learning Management Software) And how it's Helpful..?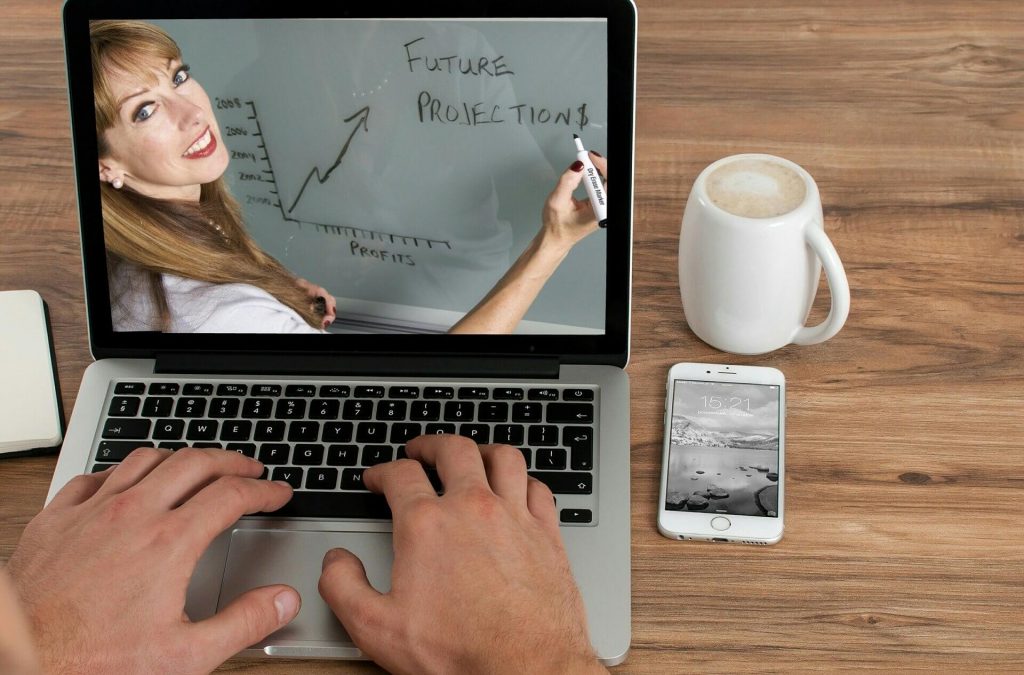 The Learning Management System is a software platform that makes it easy to manage, deliver and evaluate e-learning programs for companies in your organization. LMS, the power of end-to-end learning technology solutions, is a necessary component of an effective learning strategy. Modern commercial learning strategies require seamless solutions that go beyond the capabilities of traditional tools. With a training platform, L & D departments can use their efforts to stimulate business growth. A key element of this solution is a learning management system (LMS). Learning Management Systems (LMS) are a common feature in eLearning articles, help sheets, and beginner guides. Therefore, it is important to fully understand the benefits of learning management systems and the benefits they provide. Is a learning management system truly worth the incomes? Or is a more manual approach sufficient?
What are the benefits of investing in LMS?
Which features do you need to look for? Are there different hosting and pricing plans? This article details the learning management system to address all these issues and help you determine if a new LMS is suitable for an online learning program. To understand how a learning platform can help improve a company's learning goals, first understand what an LMS is, why it is an essential tool, and how to get the most out of it. is needed. A complete guide to the learning management system will help.
At a very basic level, a learning management system centralizes, deploys, and measures learning activities. The learning management systems maintenance a variety of internal and external business use cases, including:
Big Benefits of Learning Management System
1. Monitors Performance And Learner Progress
Virtually all LMS platforms have built-in reporting and analysis. Thus, you can track various aspects of your online training program. If your learning management system doesn't have enough reporting, you can usually buy add-ons or plugins to enhance it. Track everything from learner involvement to e-learning assessment results. This means that designs and styles can be identified, especially since many LMS deliver conceptions of data such as charts and graphs.
2. Organize and securely store big data
With a learning management system, you can collect all your big data in one place. This also makes it easier to maintain and update learning materials. In addition, most LMS have a high level of encryption so you don't have to worry about data abuse.
3. Improve e-learning accessibility
Modern learners expect on-demand online training resources. After all, we are living in a digital age where information is always accessible thanks to smartphones and wearable technology. With a learning management system, you can deploy and track online training courses without geographic restrictions. As long as you can log in to the system, corporate learners have the opportunity to expand their knowledge and hone their skills.
4. Personalizes online learning experience
Using the LMS, you can assign different learning paths or online resources to train individual corporate students. Therefore, each person receives an individual online training that he needs, based on their educational goals, job responsibilities and various other criteria. There is level of option to unlock the direction. so that corporate students can choose their own online training and course work. All this leads to more effective online learning and student satisfaction. Not to mention improving memory retention and activity.
5. Improves allocation of resource
LMS platforms can help you more efficiently allocate resources for online learning. First of all, you can identify aspects of your online learning program that do not meet expectations. Low student engagement is usually an indication that you need to reevaluate an online learning module or activity. Secondly, learning management systems help your e-learning team update their online learning resources faster. The challenge then arises of deploying online learning resources globally. Thus, you have the opportunity to keep corporate students informed using one tool.
Features of learning Management System
Here are Some specific key features of LMS:
Tags:- Learning Management System, Learning Management Software